Find CenturyLink availability: better connections are just around the corner
CenturyLink Business Availability Map
CenturyLink provides nationwide coverage for businesses like yours.
Shop CenturyLink Business Internet and Phone Bundles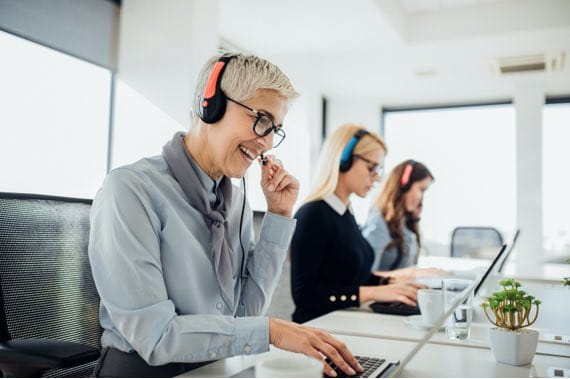 Stop guessing & get help: CenturyLink Business support
It's time to untangle yourself from the wires and put down the modem box. CenturyLink Business Support can answer your customer service and tech questions, letting you run your business without the stress of service issues.
CenturyLink supports your business with 24/7 customer service, knowledgeable agents, short wait times, over-the-phone instruction, and billing and account assistance.
Frequently Asked Questions